The following is the podcast description as written by its creators: /// TELL ME A STORY: THE "TRUE" LIFE OF JAKOB STANLEY is a documentary about the life of beloved 1980s children's author Jakob Stanley, whose collections of horror short stories and poems outsold every other children's book for almost two decades. As his mainstream popularity waned, Stanley's work, now out of print, reached cult status among a community of die-hard horror fans. The reclusive Jakob Stanley seemed to have dropped off the face of the earth ... until a short two-line death announcement appeared in a small town Pennsylvania paper. ///END/// The views and opinions expressed in this podcast are solely those of the podcasters and participants, and do not represent the official policy or position of the Iphigenia County Police Department of Porter Township Pennsylvania or its associates.
*If you have information on the missing or have had your own unexplainable experiences in Iphigenia County, Pennsylvania, we want to hear from you. Please record a message via our website's tip line. Messages may be used in future episodes.
Please rate, review and subscribe on Apple Podcasts, Spotify, Stitcher, iHeartradio, Amazon, YouTube or wherever you get your podcasts.
Additional Mixing & Mastering and Music Composed by: Patrick Shearer
Research Team: Iracel Rivero, Rocio Mendez, Jordan Tierney, Christopher Yustin, Alyssa Simon, Rebecca Comtois, Adam Files & Pete Boisvert
Episode transcripts available here: www.jakobstanley.com/transcripts
Follow us on Twitter: @InappropriateF & Instagram: @jakobstanleypodcast
Comments (2)
To leave or reply to comments, please download free Podbean or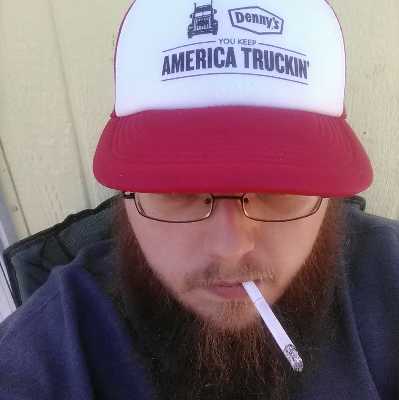 I was 8 yrs old when I saw the Blair Witch Project..